Legal Assistance that meets your needs.
Whether you need a full legal review, a simple privacy statement or an elaborate contract, you can count on me. I will provide you with accessible advice, step-by-step plans and documents that are clear, concise and to the point.
Privacy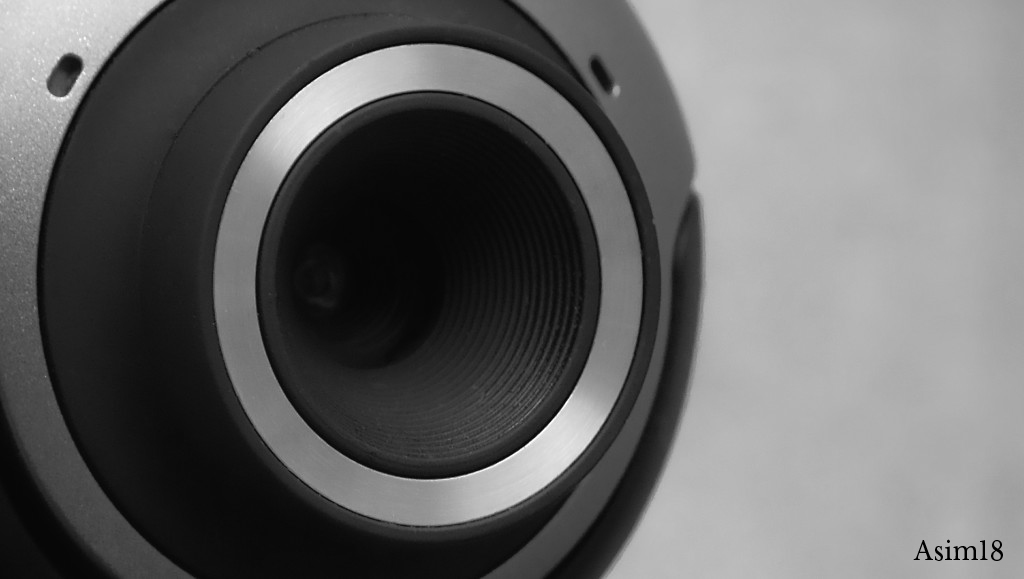 What about it ?
Every business processes personal data. Think about customer data, business contact details, employees, website visitors. All personal data needs to be processed in compliance with applicable data protection law. This has consequences for how you go about gathering, using and sharing data. I will guide you.
Photo: Asim Saleem 
e-commerce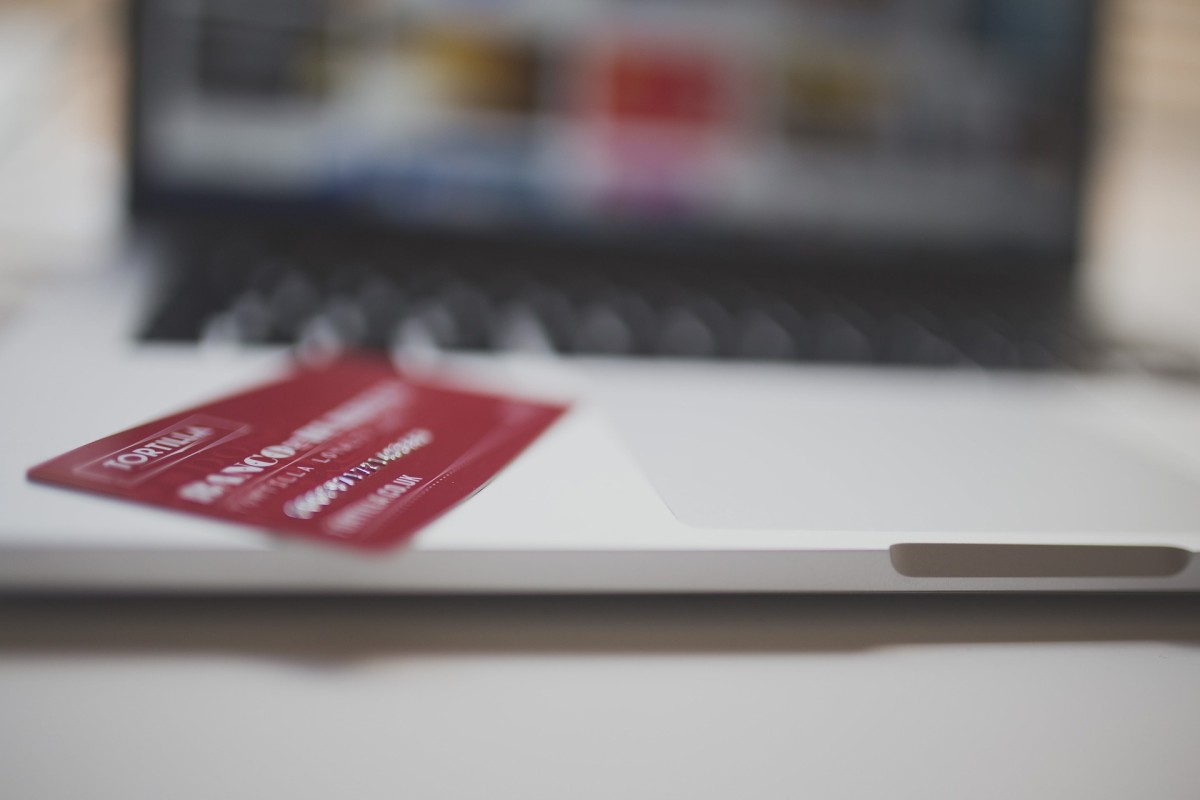 Being online
Basically every website is a so-called information society service, this alone triggers some basic information duties. When providing services or selling products to consumers, additional legal requirements apply. On online platforms users may effectively contract with each other. Needless to say this has legal implications. Nothing to worry about, just observe that the basics need to be taken care of.
Contracts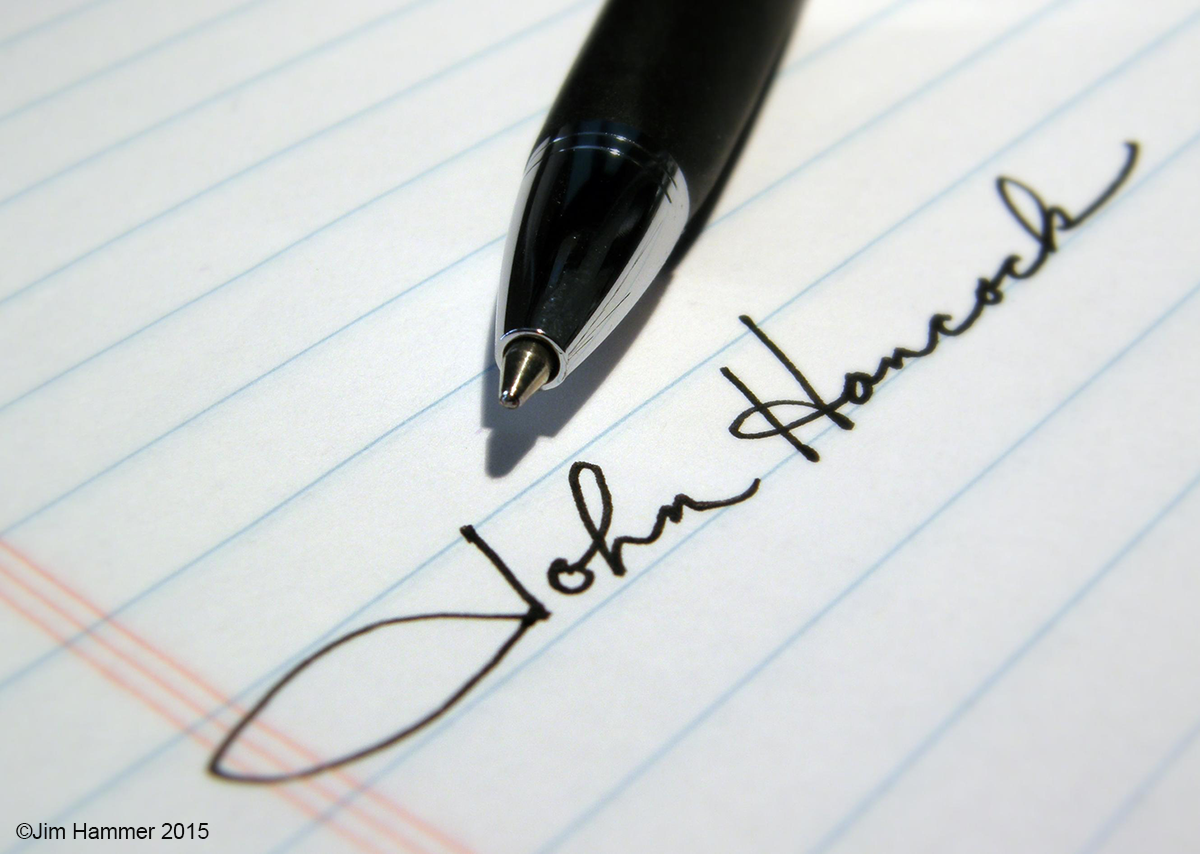 Fix the deal
A deal is in the making, things are moving fast and people want to get started. Nobody really wants to think about fineprint, let alone consider the possibility that things don't work out. Let me do that thinking for you. Depending on the situation we can work with general terms and basic contracts, a full framework agreement with its annexes or another contract form that fits your needs.
Photo: Jim Hammer
Legal Review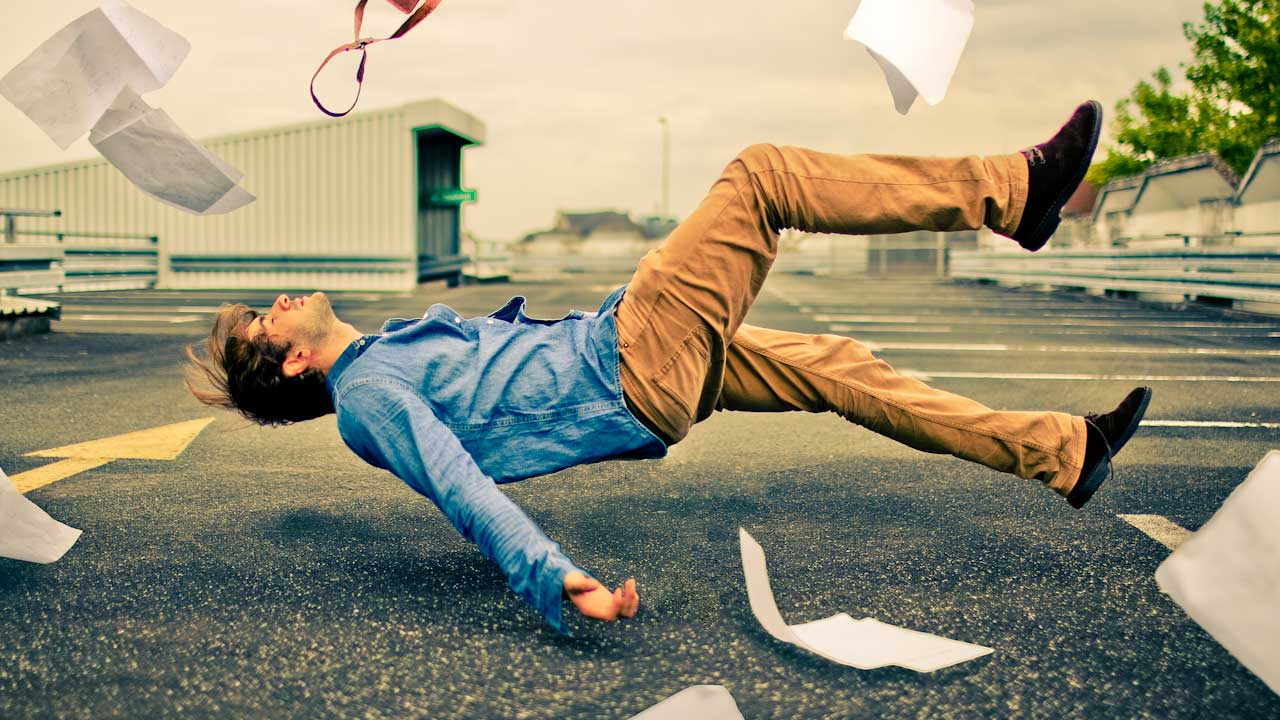 Check it out
Starting a business, intending to collect and share data, developing a new product or service? Or is everything up and running without having been checked? Check it now. There are likely to be legal requirements that need to be implemented and a contractual framework may need to be put into place. However complex the legal aspects and analysis are, I will break it down into a practical step-by-step plan.
Workshops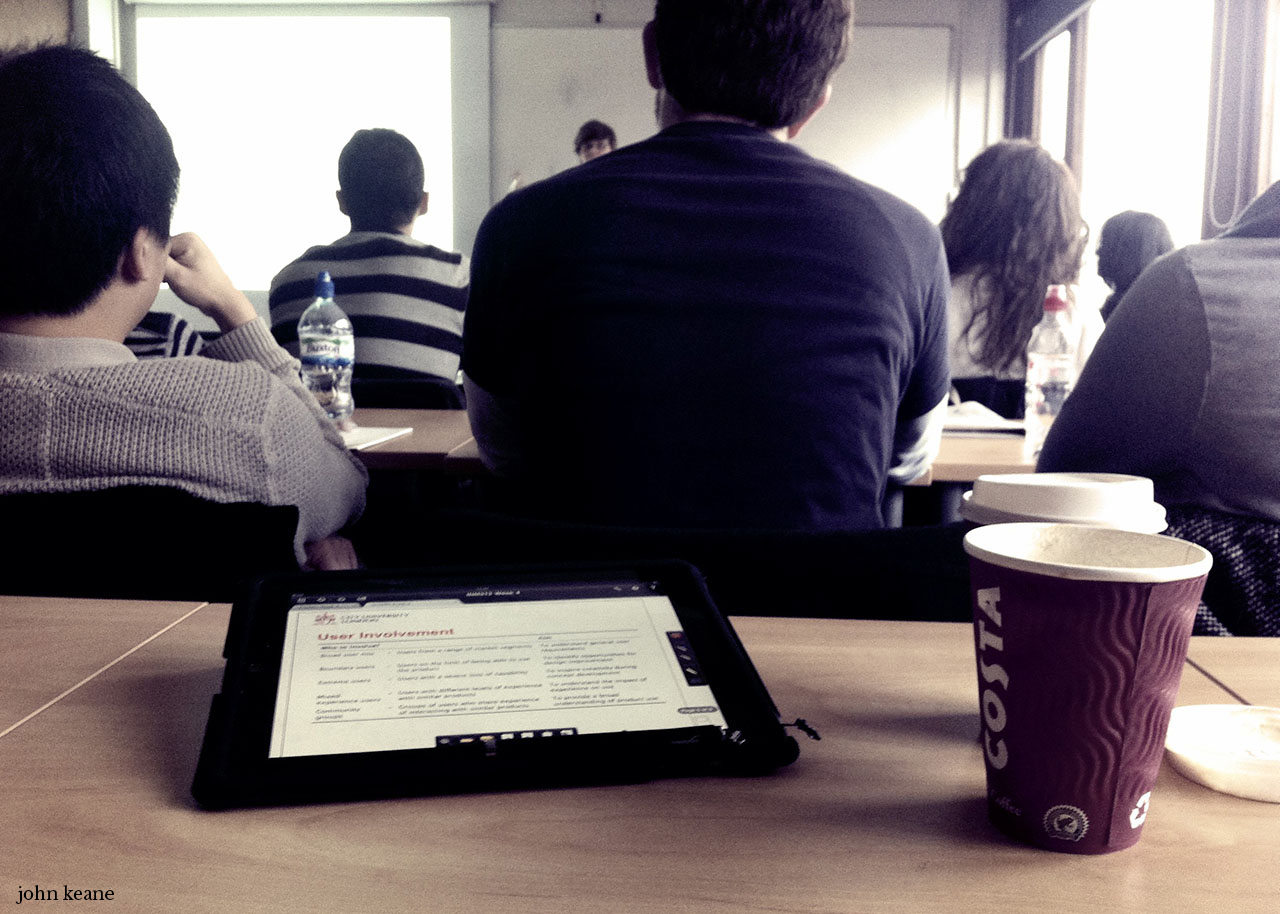 Understanding
Let's lift the notion of compliance from its abstract level and look at how it fits into your organisation. What are the practical implications and the main areas of attention? There is no standard workshop. We can focus on the concept of personal data, talk encryption, discuss international data transfers or rather go into the right of withdrawal and information duties. Any workshop will be custom made for your organisation and will continuously evolve with the audience.
Photo: John Keane