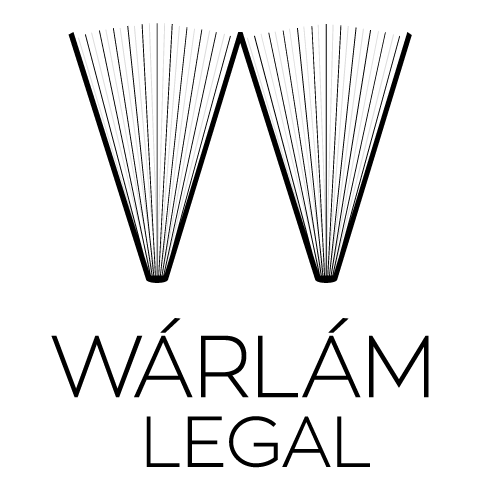 What I can do for you
Whether you need a full legal review, a simple privacy statement or an elaborate contract, you can count on me. I will provide you with accessible advice, step-by-step plans and documents that are clear, concise and to the point.
Contact me for the possibilities
About Isabelle Wárlám
There is never a dull day when advising about privacy and related subjects. The field provides interesting challenges in this data driven era full of technological and legal developments. I regularly draft statements and terms for apps, websites and IoT devices, while advising on their set-up and providing relating contracts. I also guide preparations for the EU General Data Protection Regulation. My clients are diverse, from multinational to start-up and sometimes a private person. Additionally, I assist several law firms with my expertise, staying connected with the branch in which my career kicked off in 2009.
I enjoy giving advice and drafting legal documents that everyone can understand and work with. The goal is to make legal matters meet business interests and end-user expectations. For optimal results, I listen to and learn from others, while never ceasing to think autonomously.
Member of the Dutch Association for Privacy Law (Vereniging Privacy Recht, VPR)
Member of the Netherlands Association for Information Technology and Law (Nederlandse Vereniging voor Informatietechnologie en recht, NVvIR)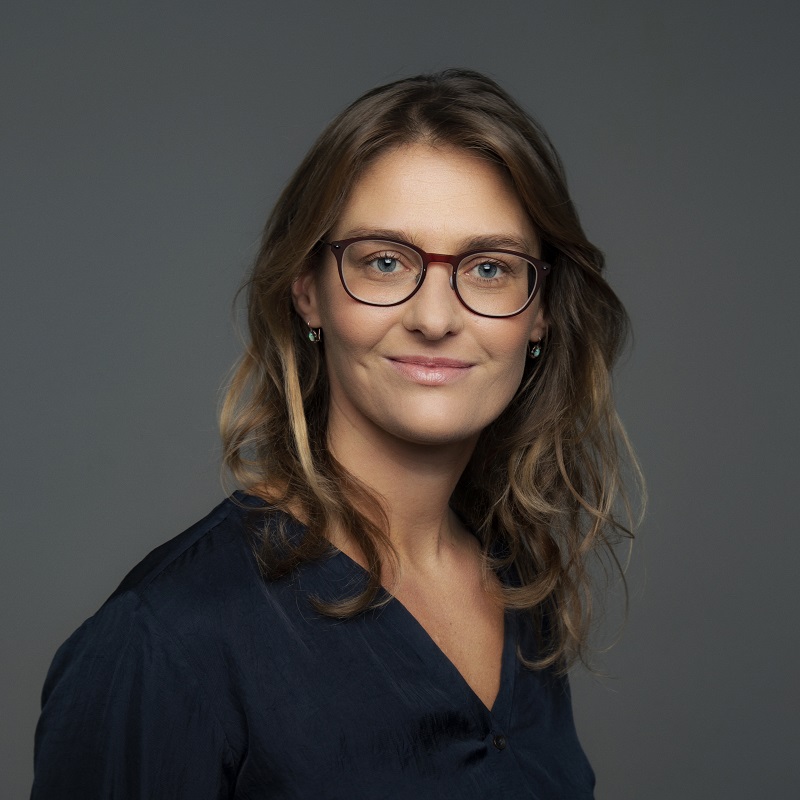 Publications
I.M. Wárlám,  Gegevensbescherming bij credit scoring in Tijdschrift Financieel Recht in de Praktijk, 2019/4.
Download
Wárlám, I.M. (2018) Publieke toegankelijkheid WHOIS-gegevens van particuliere domeinnaamhouders, Annotatie bij de brief van 26 oktober 2017 van de Autoriteit Persoonsgegevens aan FRLregistry B.V. Tijdschrift voor Internetrecht, 2018 (1) (Annotation to letter of the Dutch Data Protection Authority regarding publication of natural persons' data in the public WHOIS).
Download
Wárlám, I.M. (2015) De Belastingdienst mag het BSN niet omdopen tot BTW-nummer. Privacy & Informatie, 2015 (5) (article on the Dutch Tax Authority breaching data protection law by processing Citizen Service Numbers in VAT numbers).
Download
Wárlám, I.M. (2013 and 2014) Wet- en Regelgeving, Tijdschrift voor Internetrecht, 2013 (4, 5/6) and 2014 (1) (section on legislative developments in an internet law magazine).
Thole, E.P.M. and Wárlám, I.M. (2013) Data Breaches from an EU Perspective. Juriste International, 2013 (3).
Thole, E.P.M., Wárlám, I.M. and Sigterman, T.D. (2011) Operatie landelijk elektronisch patiëntendossier mislukt. Wat nu? Tijdschrift voor Compliance en Zorg, 2011 (2) (article on the failure of Dutch legislative proposal relating to exchange of electronic health data).
Contact me
Encrypted e-mail is possible, contact me for my public key
KvK nr. (Chamber of Commerce) 62545558
BTW nr. (VAT) NL001902802B11